Welcome to Hostel Aloha Berlin - Booking confirmation page.



This page allows you to make a direct booking with the property and avoid to pay high fees charged by reservation portals

Booking directly from the property official site allows you to pay less while the property earns more. This helps to decrease the cost of the travel and hopefully increases the number of people traveling, the booking system on this page is independent of any other system and the booking fee you have to pay is only 0,5% of the total of your booking. This fee is direct to the maintenance and security of the server. Today its possible to offer a great online service with low cost and we will always be improving our system in order to creat a better and safer online experience beside also offering a great experience for your trip while in Berlin.

If you see the price on this page being higher then the price anywhere else online, please contact us and we will make our price less then what you found and offer you a credit for your eventual next trip to Berlin.

We at Hostel Aloha Berlin support small property across Europe and beyond.
We keep a list of Sister Hostels and other type of properties available on our site under the link http://www.hostelaloha.com/site/sister-hostels/
If you know a nice accommodation business anywhere in the world and you think its worth to recommend to other travelers, we will be happy to add it to our list. Send us an email with the hostel information and we will be in touch with the hostel administrator before adding it online.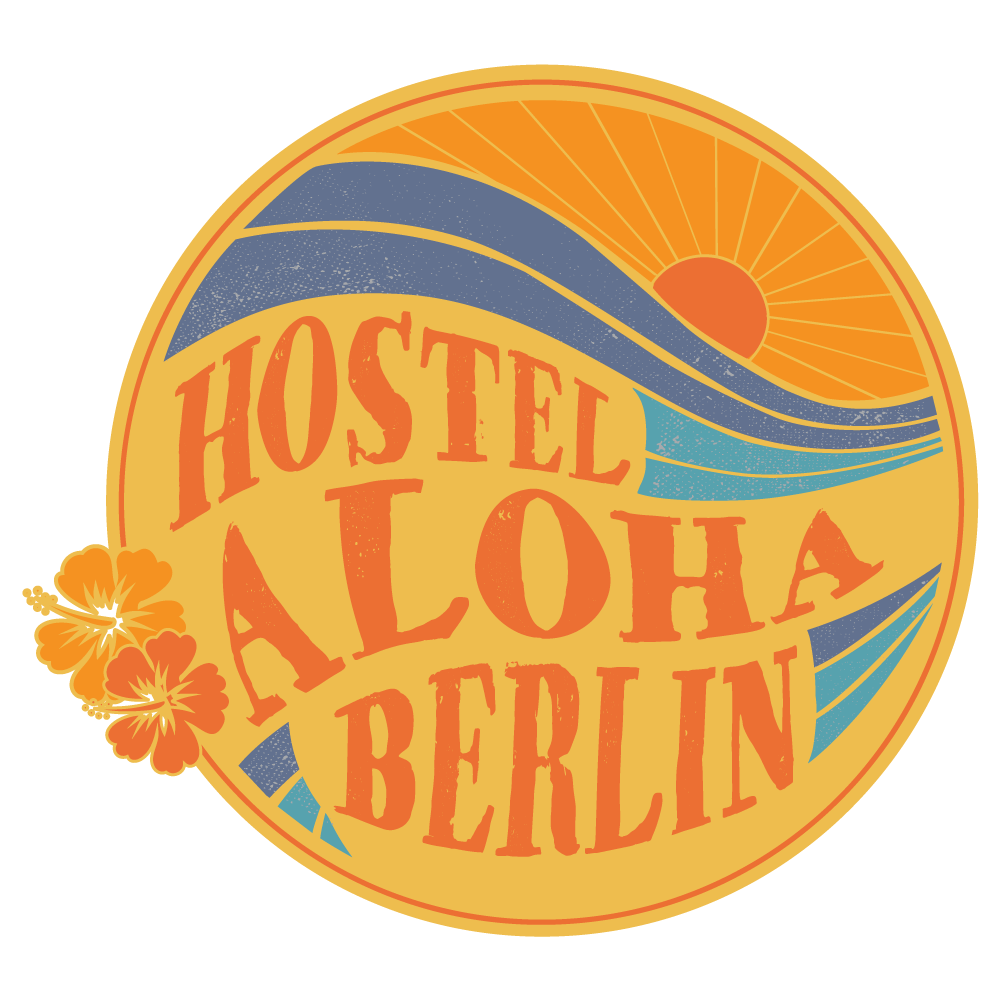 http://www.hostelaloha.com
hostelaloha@hotmail.com
Calls: 0049 3023456811
Calls, SMS, What'sApp, Viber: 0049 172-8834-331
Emergency call 0049 176-6288-1501